 Event series for
Global Marketing Leaders
Live from Abbey Road Studios
May 15th | October 4th
Our hybrid events welcome leaders from all over the world to set the

marketing

agenda on a global stage




1 million+


Views from our
global audience
The Studio at


Abbey Road Studios
Step into the spotlight and network with global marketing leaders at The Studio, live from the world famous Abbey Road Studios.
Immerse yourself in the rich history of innovation and creativity at this iconic location, while sharing and gaining new insights with your peers.
Join our community of marketing leaders, shape the future of marketing through thought-provoking discussions, all captured on film.
Experience the Extraordinary



Collaborate and innovate with our community markerting leaders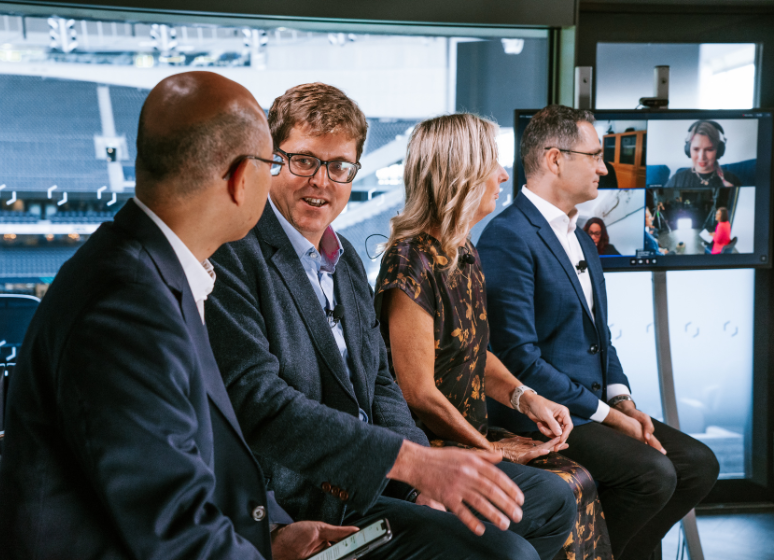 Connect with peers
Connect with leading C-suite executives, industry experts and visionaries from the world's leading organisations. Forge meaningful relationships and collaborate with the brightest minds in marketing.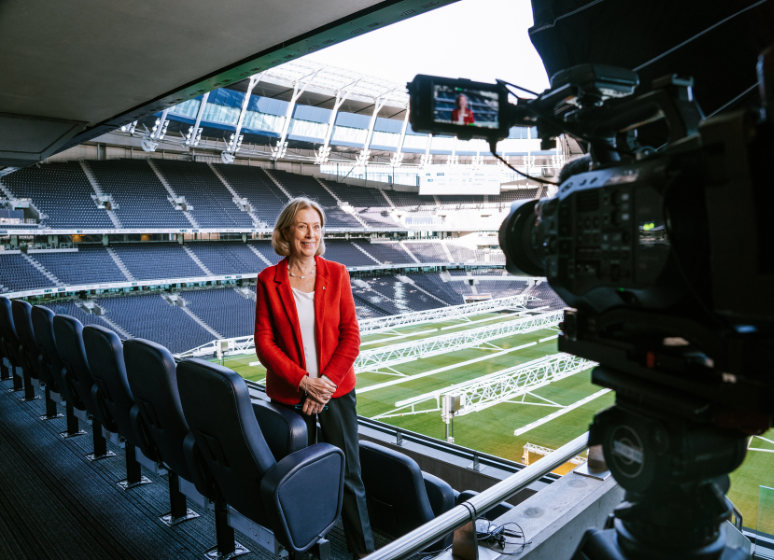 Build your profile
Immerse yourself in insightful conversations and high-quality debates alongside our community of CMOs and future marketing leaders on camera to share with a global audience.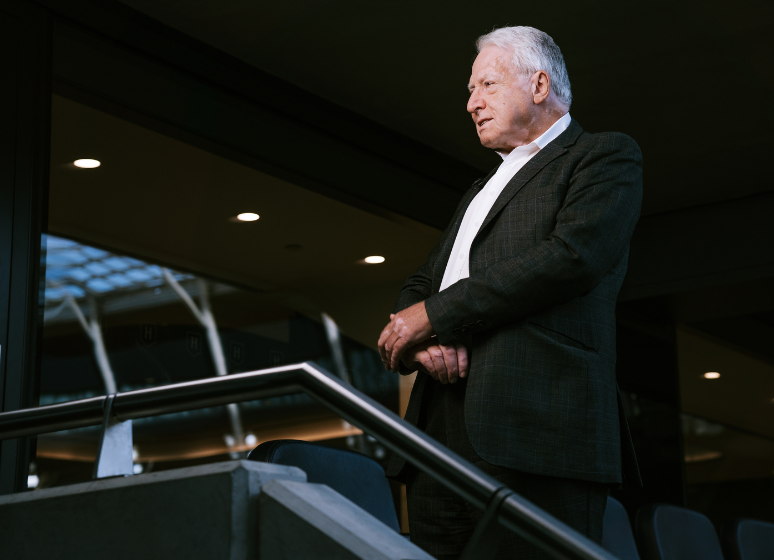 In The Hot Seat
Marketing panels don't have to be boring. Join us for our 'In The Hot Seat' TV debates, and get the opportunity to ask global technology leaders about their experiences, challenges and solutions.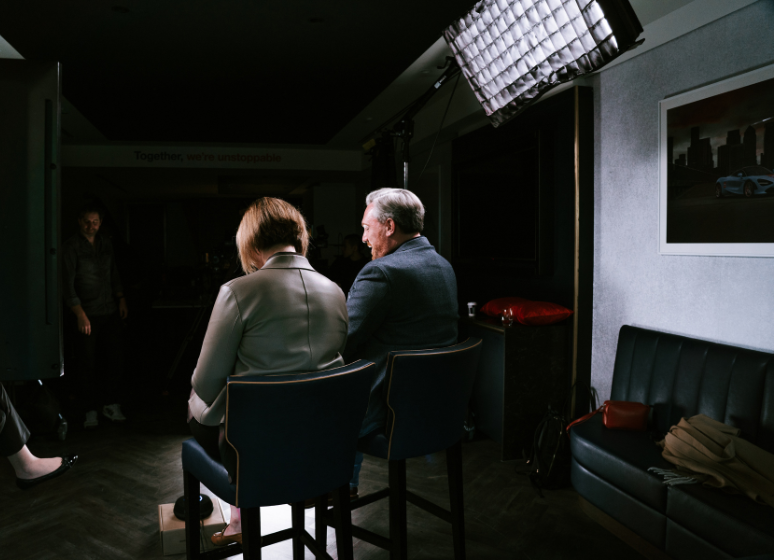 Confident communication and media skills
Join our C-suite Communication and Media Skills training, led by renowned expert Lea Sellers, who produced programmes like Elevate your communication, appearance, and messaging to exude confidence and elevate your leadership.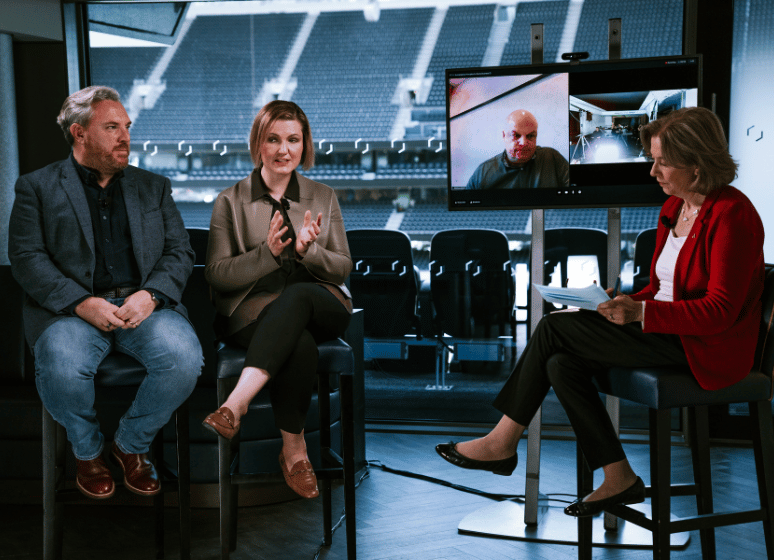 Top 100 C-suite Awards Ceremony
Celebrate exceptional talent and leadership among our Top 100 Global B2B CMOs and Top 100 Future CMOs. Hear from inspirational winners and Judges as they discuss their journey to success.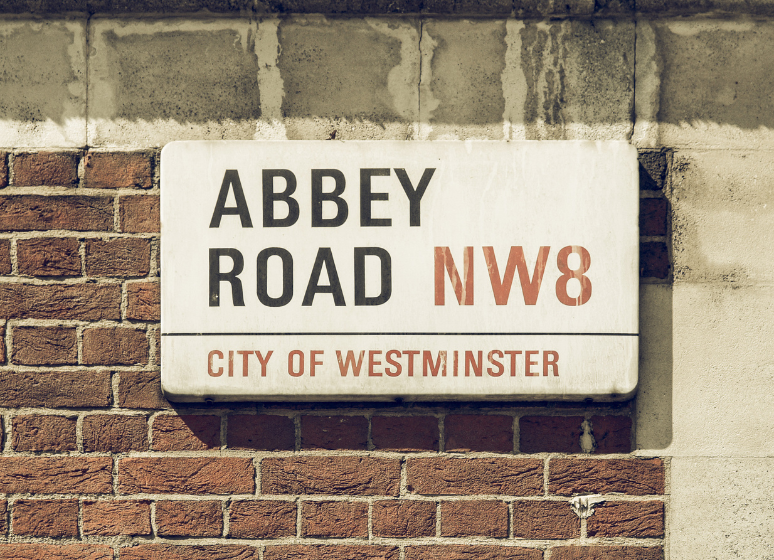 Live entertainment from the Upbeat Beatles
We couldn't host our community at the iconic Abbey Road Studios without a performance from the best Beatles tribute band, The Upbeat Beatles. Experience the magnetic power of The Fab Four and their unforgettable music alongside your peers.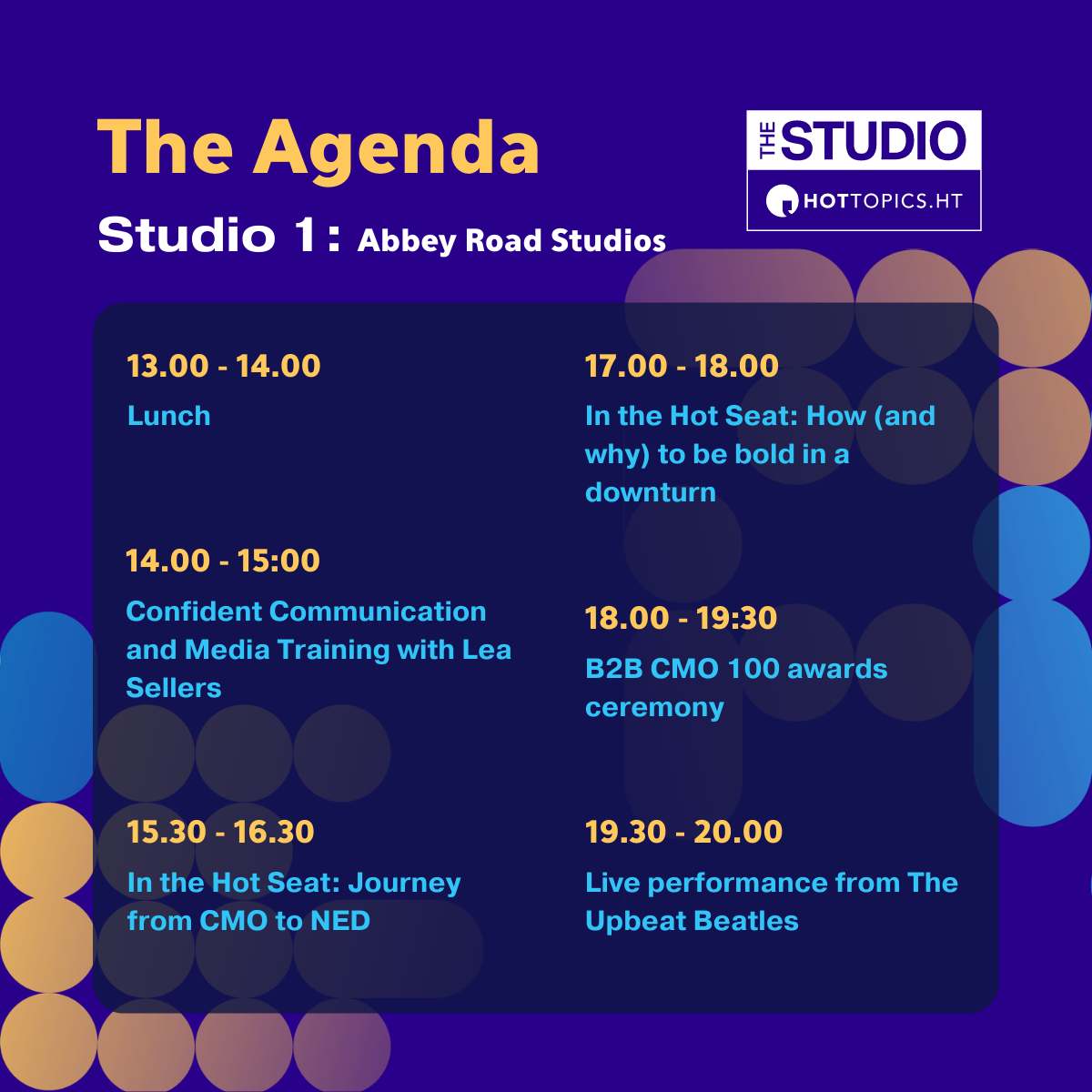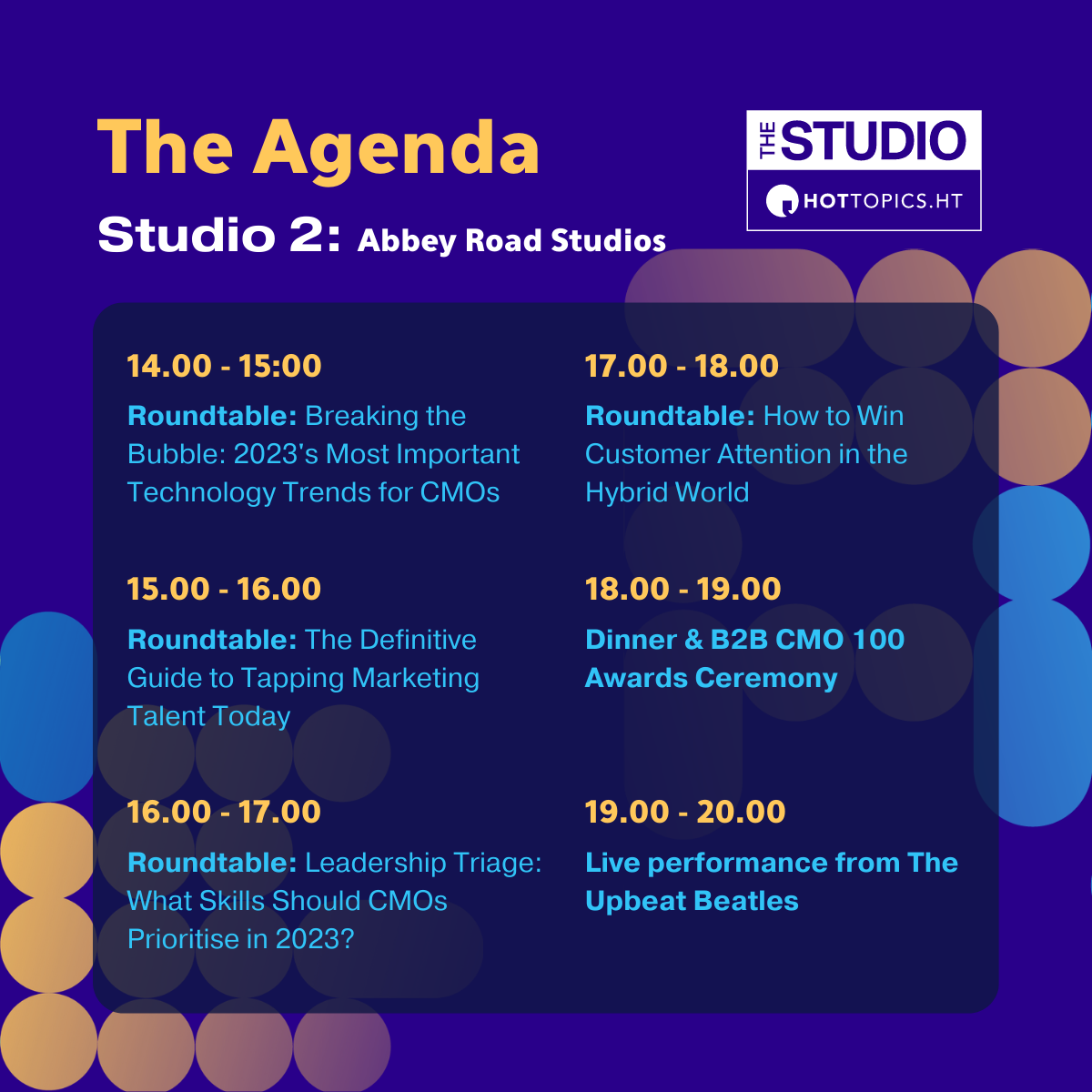 Our latest

confirmed speakers
Philip Randerson, I hope you and your talented team are wallowing in pride today! Unique concept that only you with your network could have pulled off!
Shallu Behar-Sheehan
Vice President | Group Marketing & Chief of Staff, Capgemini
Thanks for a great event, Philip and team - great to see your innovative approach and concepts coming to life!
Jeremy Bevan
VP Global Segments & Industry Marketing, Cisco
It was an absolute pleasure being at the fantastic event. Not just the 3 roundtables I was part of but the connections and discussions throughout the day with my marketing peers. I loved the energy, passion and insights.
Scott Allen
Global Marketing Development & Strategy Director, Microsoft
Totally on brand: HotTopics.ht - exactly what was discussed yesterday. Well done Philip Randerson and team!
Christoph Woermann
CMO Corporate Bank, Deutsche Bank
Apply to join
The Studio

May 15th & October 4th


Marketing Leaders Event Series
What to expect:
A full days agenda to welcome you, virtually or in-person, to enjoy:

C-suite roundtable discussions, filmed live
C-suite tailored confidence training
C-suite networking with peers virtually or in-person
TechGirl award ceremony

Evening networking and entertainment:
C-suite awards ceremony
Live entertainment
Evening food and drinks

We welcome you to attend any and all aspects of The Studio
Our advisory board
Our advisory board helps shape HotTopics' activities across the year, including The Studio.
Meet our advisory board: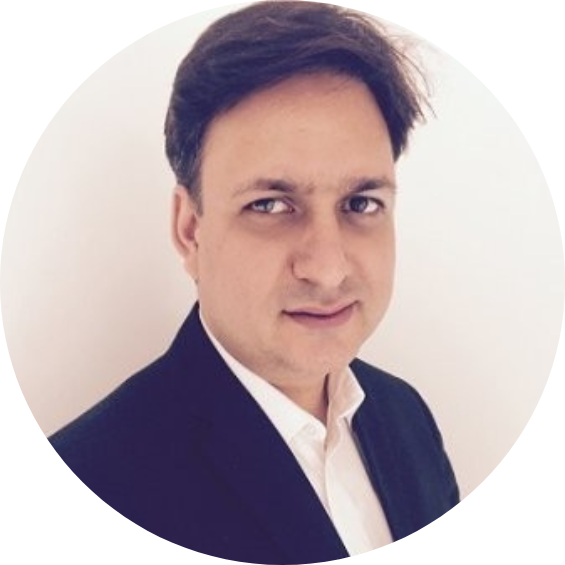 Amit Sharma
AVP Marketing Europe
Tata Communications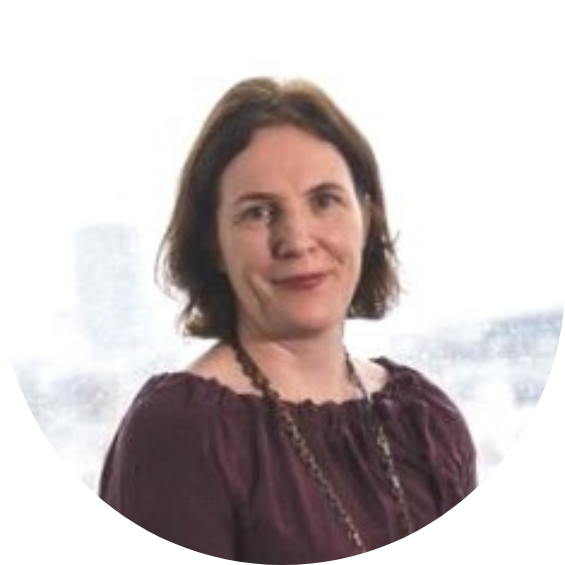 Angela O'Connell
CMO
Juro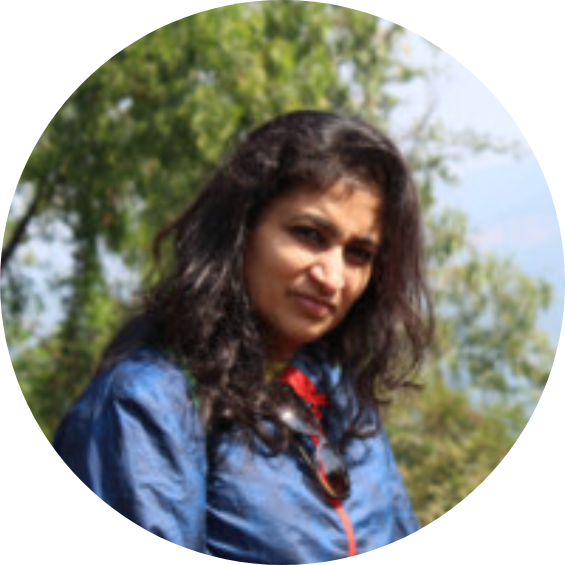 Aparna Jairam
CMO
Hexaware Technologies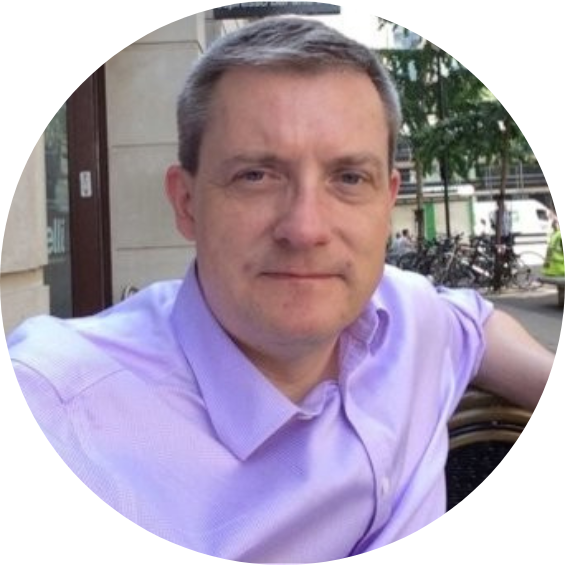 Chris Merrick
Global Marketing Director
Shure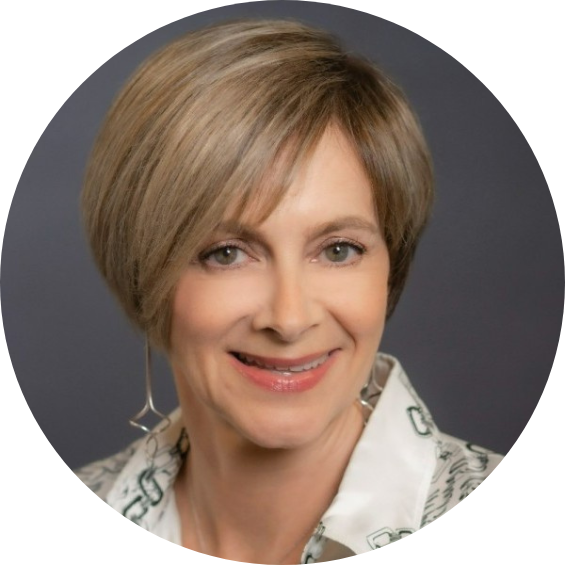 Emma Roffey
VP Marketing EMEA
Cisco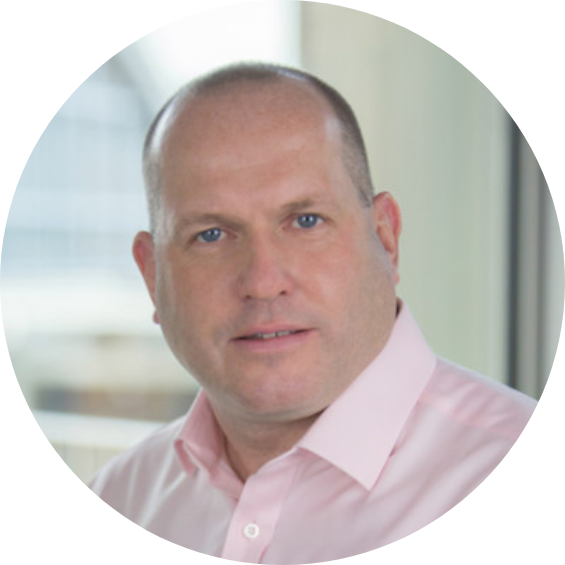 Gareth Scrag
MEA Portfolio
Marketing Director
DXC Technology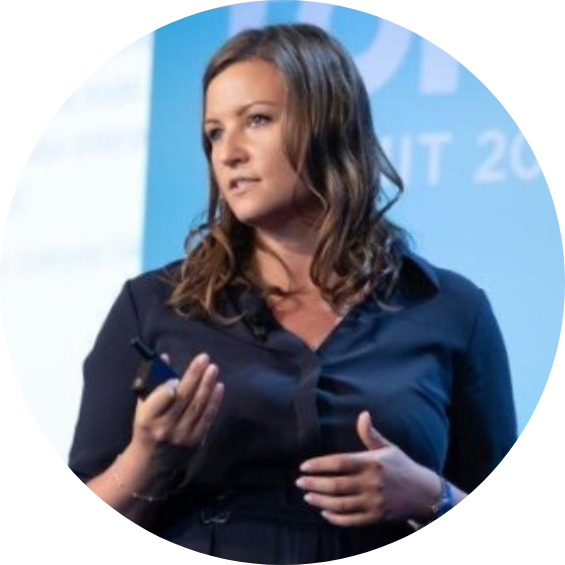 Gemma Davies
Head of Global ABM Marketing
ServiceNow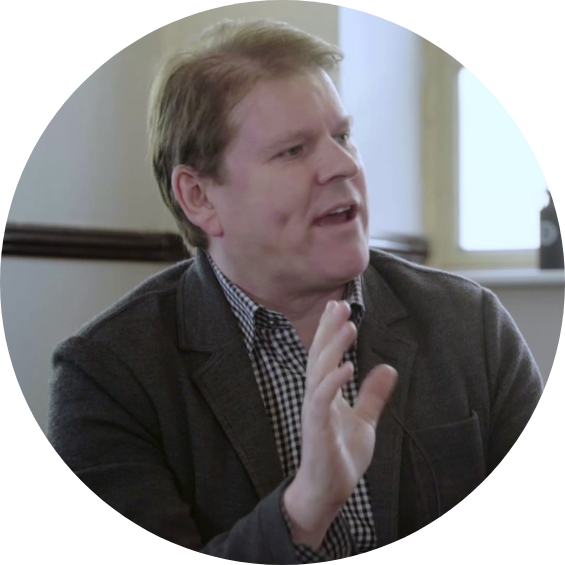 John Watton
VP Marketing
VMware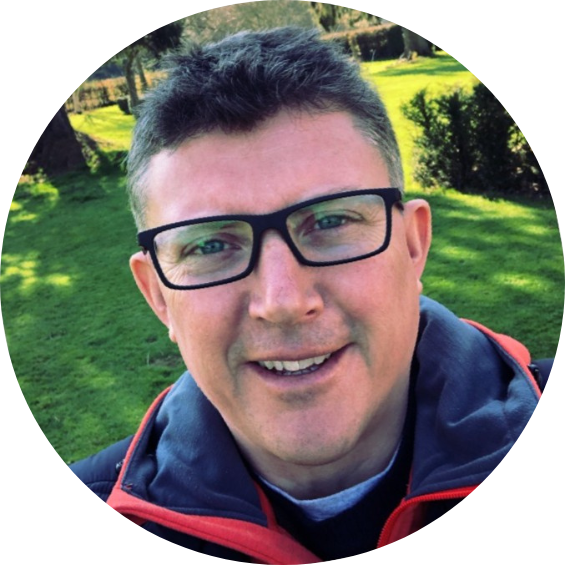 John Williams
Head of Marketing
Verizon Enterprise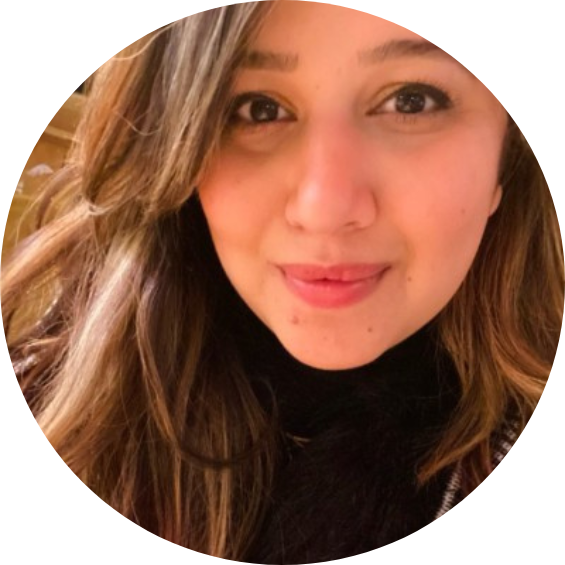 Kritika Singh
Business Marketing Head
HCL Technologies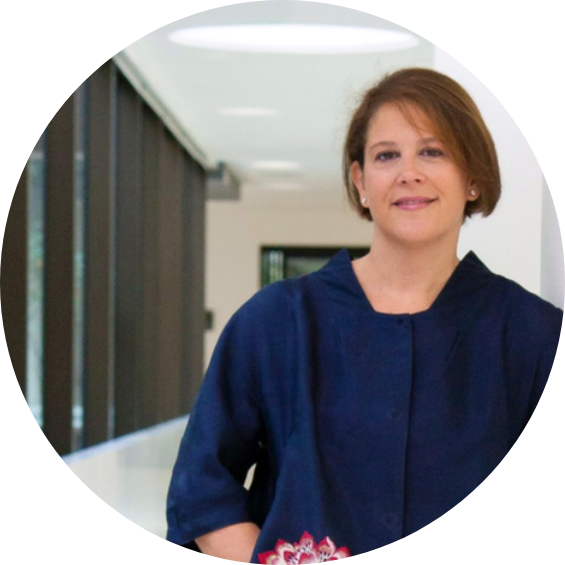 Lisa Gilbert
VP, Brand & Content
Kyndryl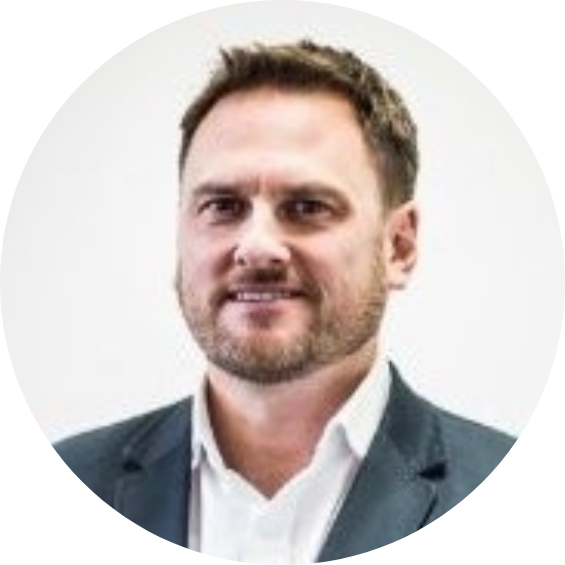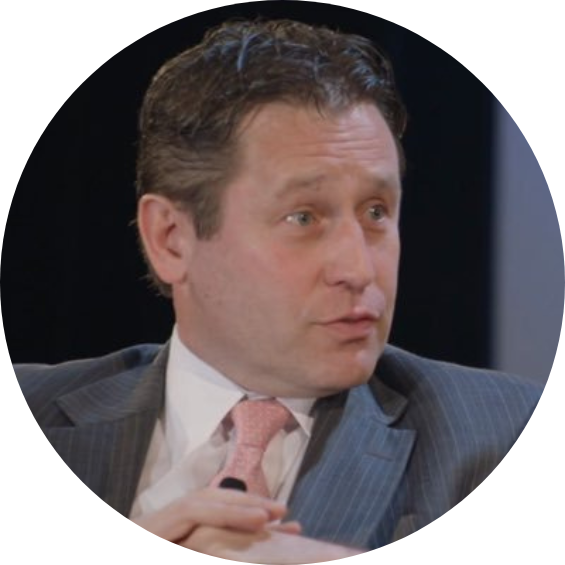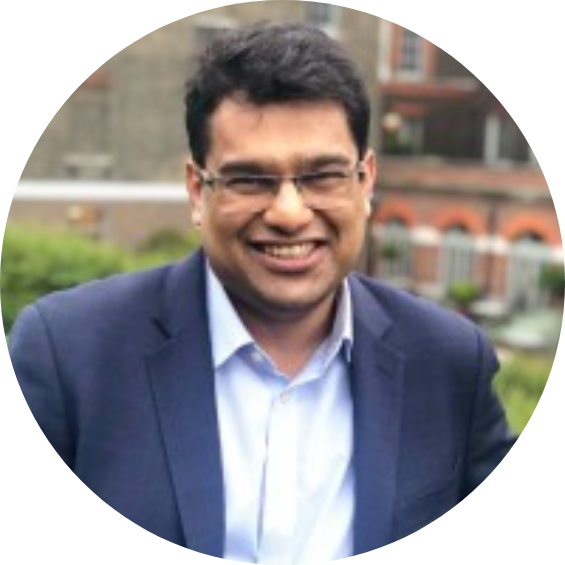 Mehul Kapadia
Chief Growth Officer
Locus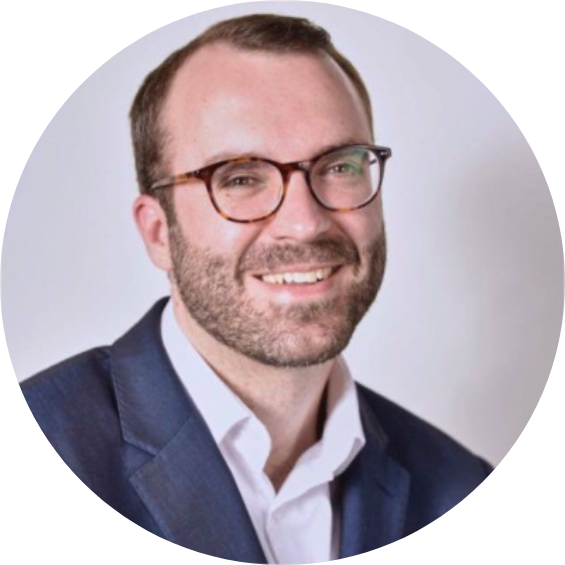 Oliver Pilgerstorfer
CMO
IFS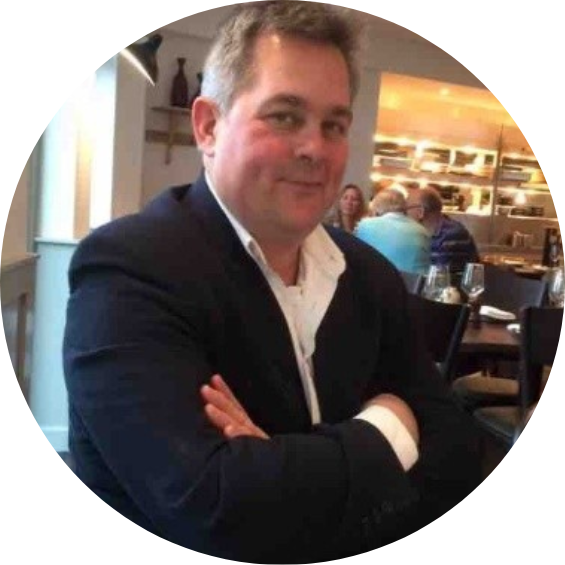 Peter Thomas
Global Brand
Marketing Director
Accenture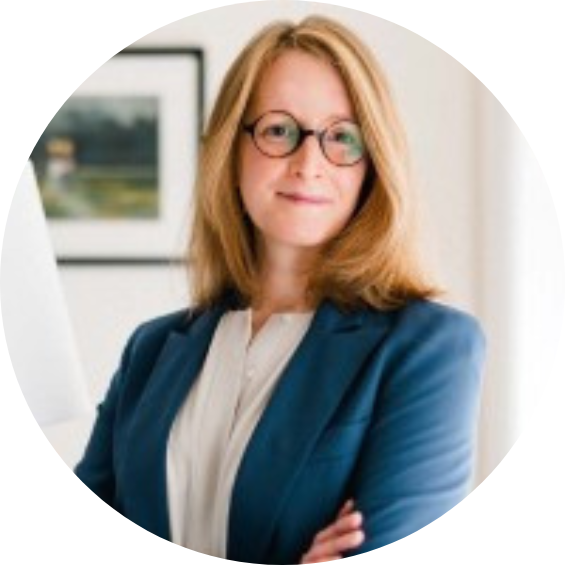 Rachel Fairley
Global VP Brand
HPE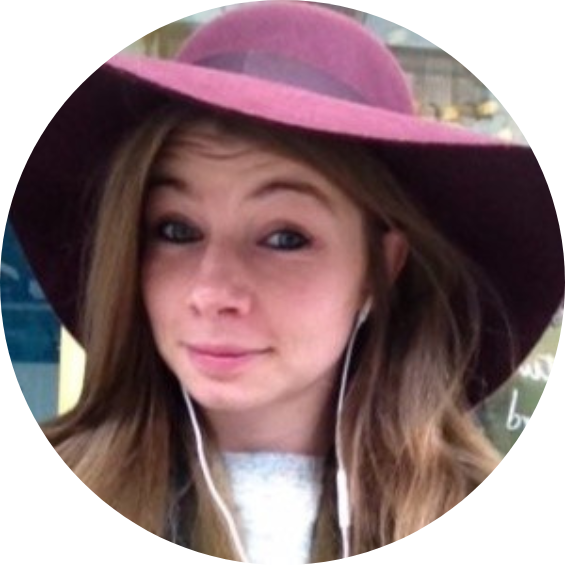 Rebecca Blackmore
Senior Marketing
Manager
OutSystems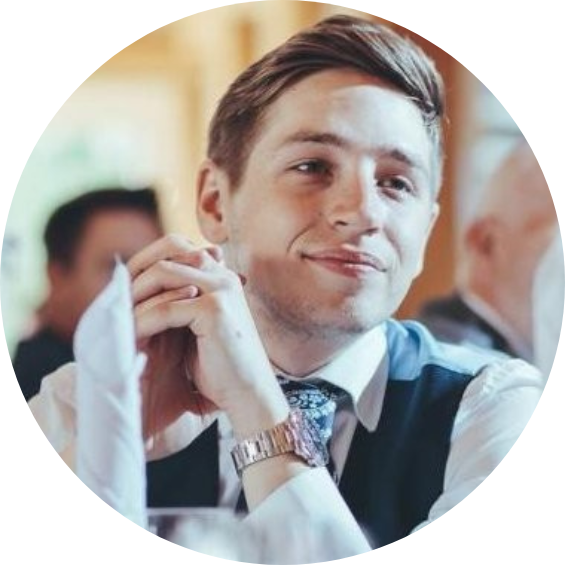 Ryan Nappi
Marketing Director
Tanium Northern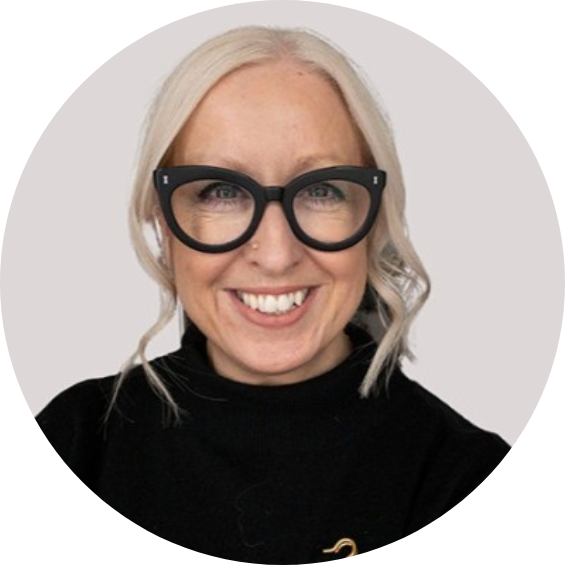 Sarah Thomas
Group CMO
Capgemini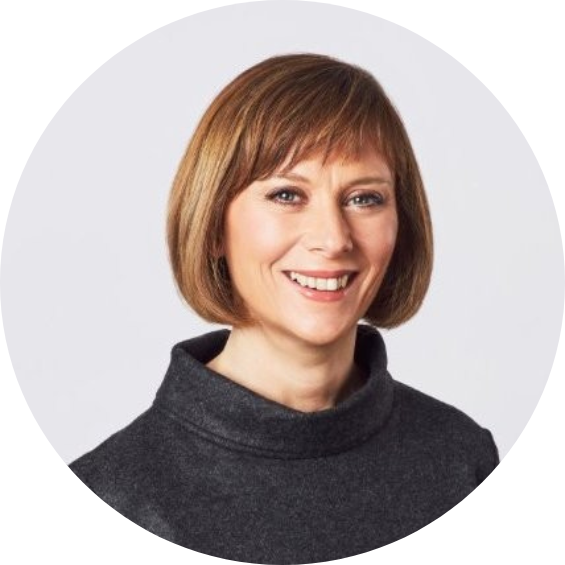 ---
Connect to the

fastest growing

community of
CIOs, CTOs,CISOs & CDOs
Get in touch to learn how your business can partner with us.